Click to join the MIDEAU EMAIL LIST
Sign-up for exclusive offers and important updates.
SLC: @libbielinton will be playing a solo acoustic Mideau set at a gallery event hosted by @blackbirdmotel on Sunday, Sunday, Sunday. It's FREE, @thepeoplescoffeeutah, doors at 6/music at 7. Come early to get a spot for the concert (also playing: @a.j.legrand, so you should prolly come) 😘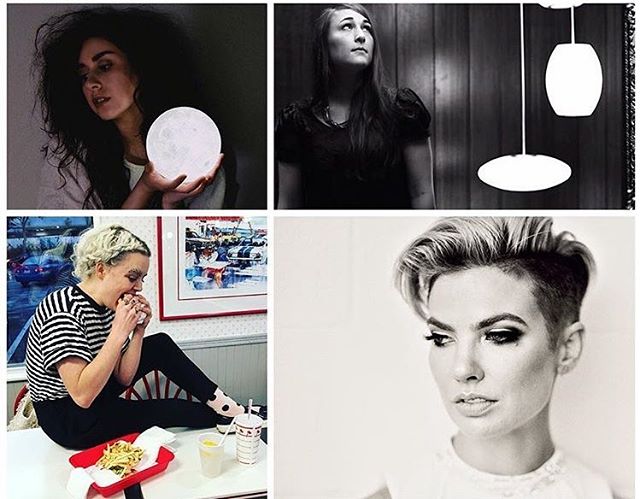 SO LAST MINUTE. Ahem, the shorter half of Mideau will be playing TONIGHT @velourlive. Come see @libbielinton alongside @little.moon.music, @jennblosil, and @mindygledhill for night 3 of #lesfemmesdevelour.
When you tell Spencer out of the blue that you wish you could go hide in a cave and have Paul Simon sing you songs, he doesn't question why. He just tries to create that for you in the nearest small space. What a kind soul.
Limited Edition "Way with Words" tees produced in partnership with our friends at @outontour. $20 bucks today until midnight and then $30 tomorrow and then $40 on Wednesday and then Ad Infinitum. #linkinbio
Our hometown heroes in the big city tonight. @timmytheteeth and @joshua_james_official